Want to produce better research results in a virtual-first world?
In this video series, we bring the experts to you in short 5-10 minute clips! The brain health research insider discusses common research data questions related to TBI. The series also centers on shifts made in brain health research this last year and how you can conduct research effectively in virtual settings.
Request this free series: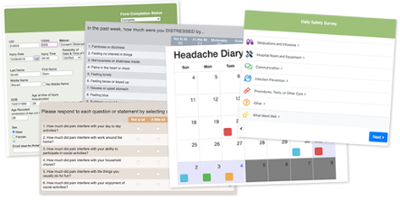 EMAs – Increasing Participant feedback and accuracy
FITBIR – pitfalls and how to avoid them
Data Curation – Without clean data, what's the point?
API – Avoid double entry, pulling data from your EHR
ePRO – Advantages to participant self-reporting
And more!
Submit the form to gain access to the entire series
Discover the best practices for TBI research in a virtual-first world. Each short video features an industry expert with perspectives on key topics such as data curation, EMAs, ePRO, and more.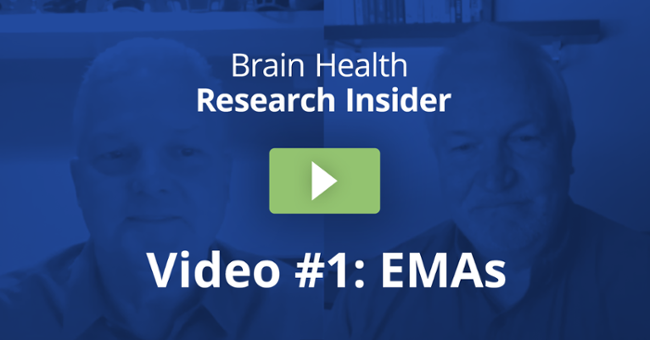 Using EMAs to Capture Accurate Data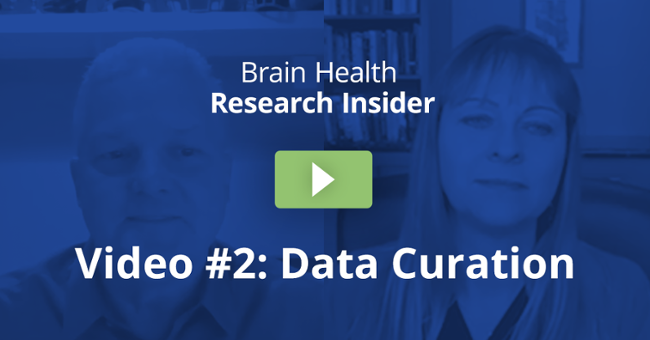 Data Curation, What's the Point?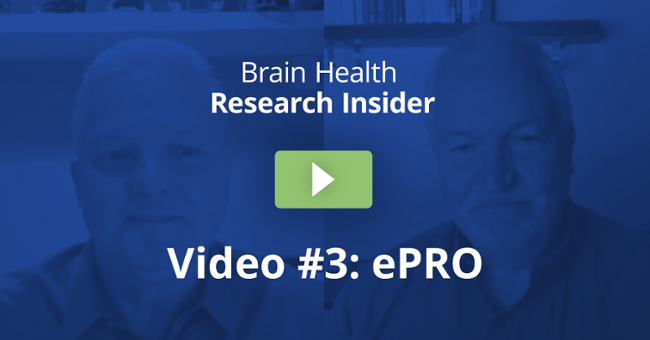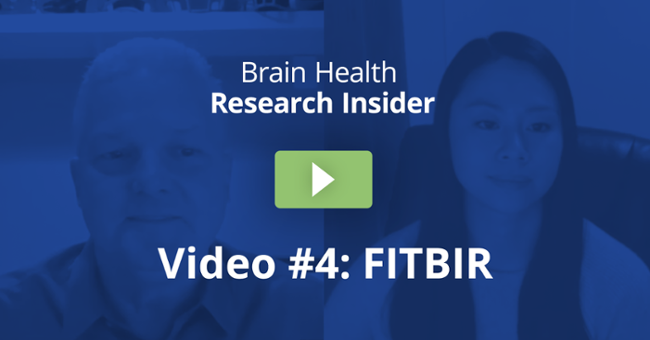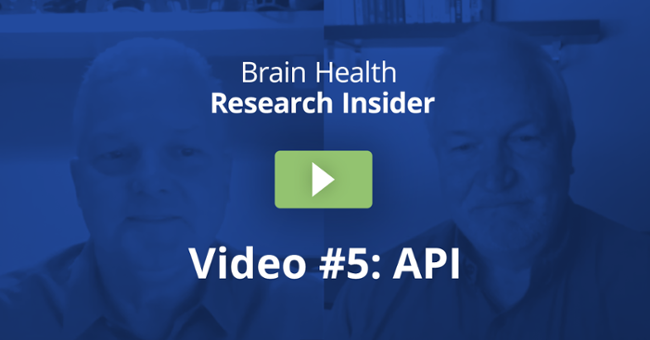 APIs and Data Integration
Are there other topics you'd like to see covered in this series? Drop us a note at info@quesgen.com.
The #1 trusted research partner for brain health and TBI studies
QuesGen Systems is the industry leader in brain health and general clinical research data, helping clinical investigators and academic researchers support and enable larger, more complex data sets, with access anytime, anywhere.